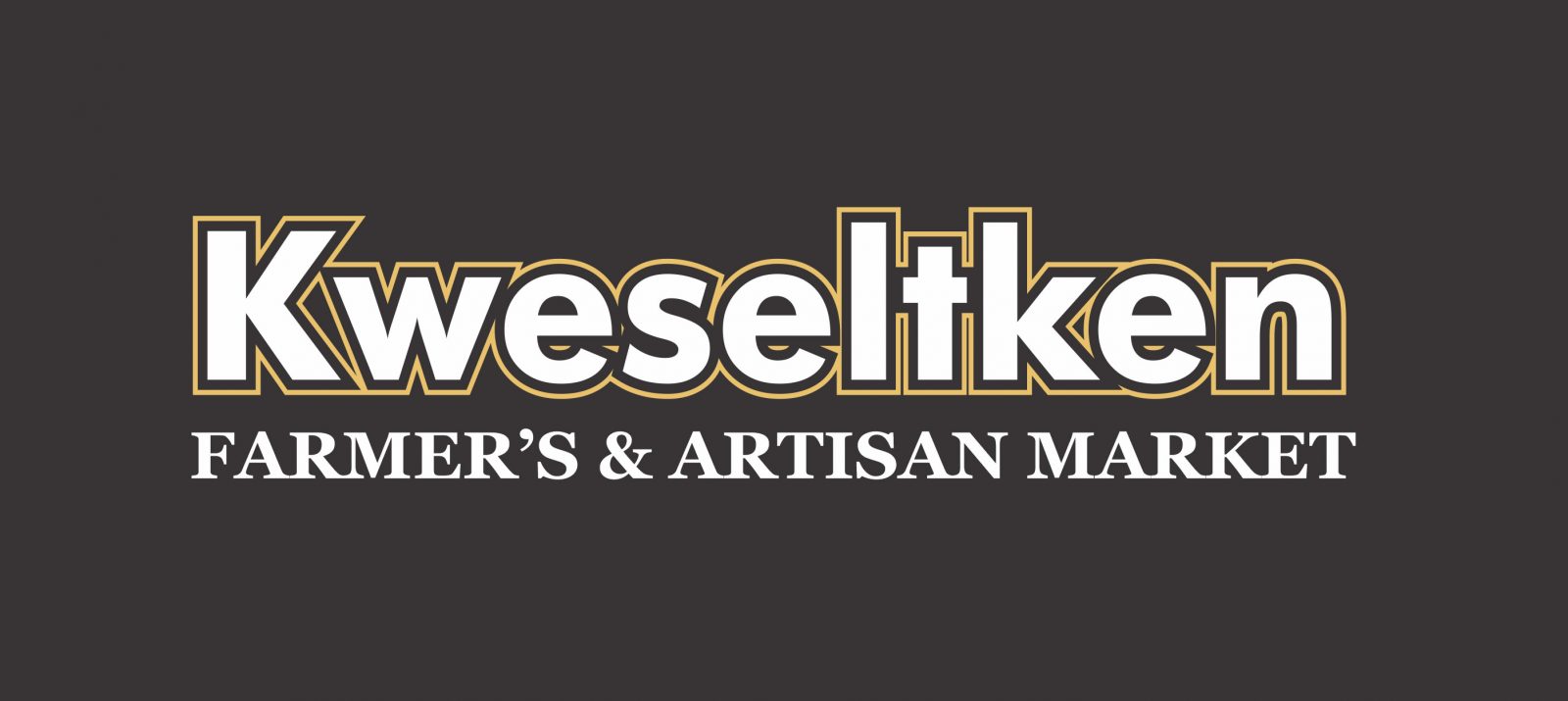 Community Futures Development Corporation of Central Interior First Nations INVITES YOU!
When: Every Sunday from September 12 to October 31, 8am – 2pm
Where: Kamloopa Powwow Arbor at 345 Powwow Trail, Kamloops.
Look for the BIG WHITE TENT!
Vender Requirements:
OPEN to ALL Indigenous and Non-Indigenous vendors
Priority will be given on a first come first served basis
You make, bake, grow, raise, wild harvest or craft your own product
If you are interested in selling fruit, vegetables, eggs, meat, fish, crafts or prepared food that you have grown, raised, caught, made, baked or wild harvested yourself, please fill out the Vendor Application by clicking on "Vendor Application" further below. Please review the 2021 Market Regulations.
If you are wanting to sell any foods other than fresh, whole fruits and vegetables, please review the Guidelines for the Sale of Foods at Temporary Food Markets. If you are selling prepared foods it is essential that you review the guidelines and establish whether your food is low-risk or high-risk. Some low-risk foods are permit exempt, but all high-risk foods will require a permit from the First Nations Health Authority (FNHA). To apply for a permit, please fill out this form or please contact Fiona Goorman, Environmental Health Officer, FNHA Fiona.Goorman@fnha.ca or visit www.fnha.ca.
RESOURCES
2021 Market Regulations
Guidelines for the Sale of Foods at Temporary Food Markets
2021 Vendor Contract
Temporary Food Services Application
Download the Poster
Questions?
For more information, please contact kweseltken@cfdcofcifn.com OR call 250.214.2436.
APPLY NOW
Download the Printable PDF