Helping You Succeed
Community Futures Development Corporation of Central Interior First Nations (CFDC of CIFN) promotes and provides community economic development support services to Indigenous people within the Central Interior of British Columbia.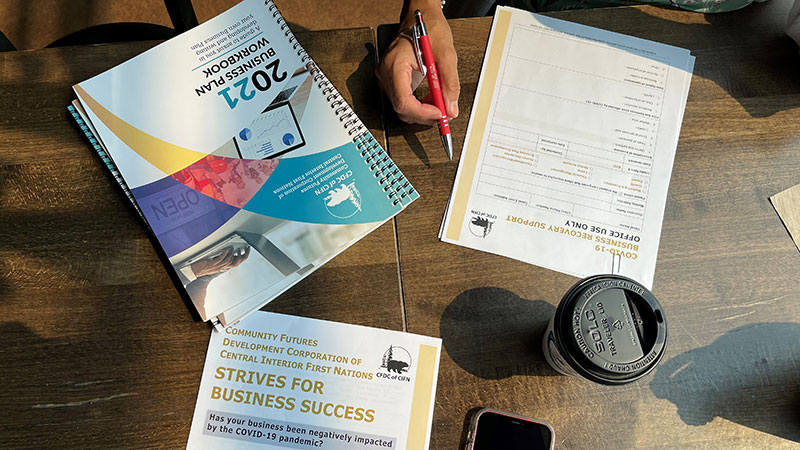 Grants Available
The last few years have been tough for small businesses. That's especially true in rural BC, where local support and resources are slim. We want to help. The Disaster Recovery and Economic Adjustment Initiative (DREAI) delivers financial and strategic support to help your business not just survive, but to thrive. All you have to do to get started is create an account with Taking Care of Business. Then our team will help you apply for eligibility, and gain access to a wealth of professional support and resources, all tailored to fostering rural business growth.
LEARN MORE
Featured Event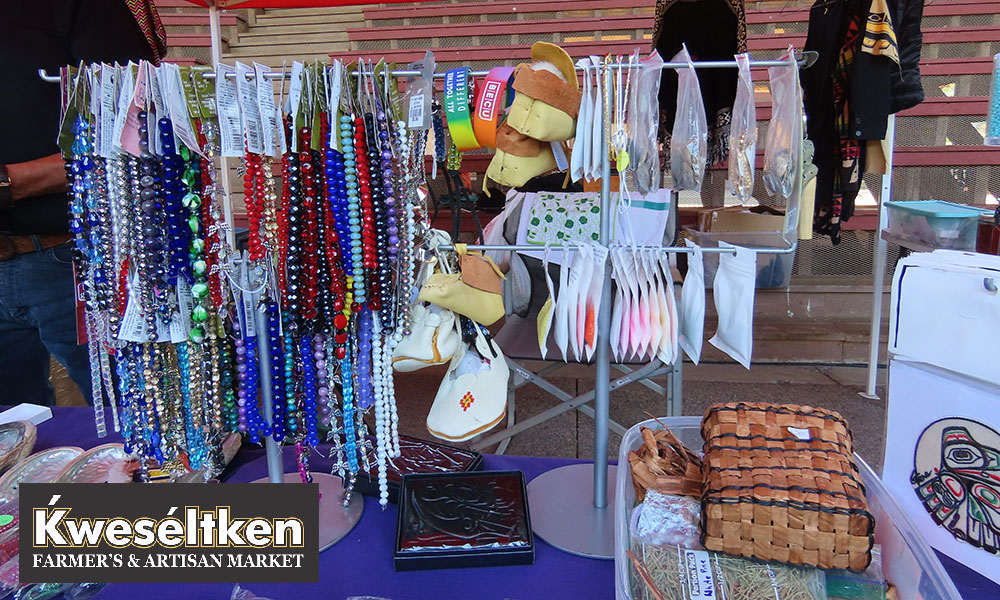 Kwseltken
Farmer's & Artisan Market
2023 Market Season
Sundays 8:30am to 1:30pm
June 25th to September 17th, 2023
Kamloopa Powwow Arbour
345 Powwow Trail, Kamloops
LEARN MORE
Our Service Area
The Indigenous communities cited in the Mission Statement are People living within the Thompson, Shuswap, Nicola, Fraser Canyon, Lillooet and Okanagan areas.
This includes persons, groups, or businesses living both on and off reserves as well as in urban or rural settings. The Boards' main objectives include the creation and strengthening Indigenous business development and formation of programming and support measures to prepare Indigenous people entering the labour market.
While there are subsequent Community Futures Development Corporations within our geographical area, the Community Futures Development Corporation of Central Interior First Nations is dedicated to the unique economic development needs of Indigenous Communities.
CFDC of CIFN is here to support.
Our hearts & prayers go out to everyone.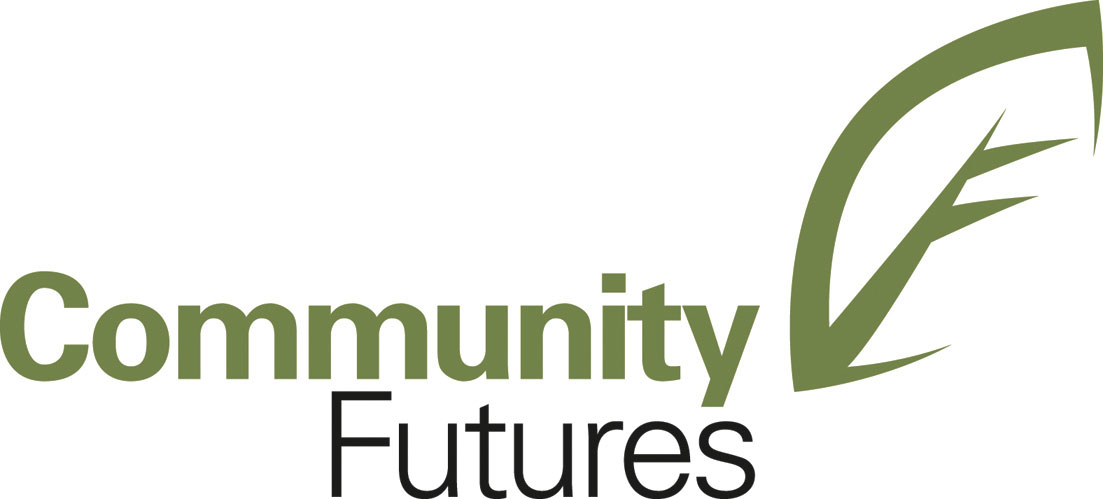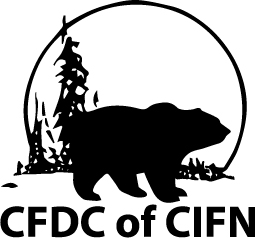 © Copyright 2023 CFDC of CIFN. All rights reserved.