COVID-19 Economic Response Plan
Support Programs for Indigenous Businesses
Helping You Succeed
Community Futures Development Corporation of Central Interior First Nations (CFDC of CIFN) promotes and provides community economic development support services to Indigenous people within the Central Interior of British Columbia.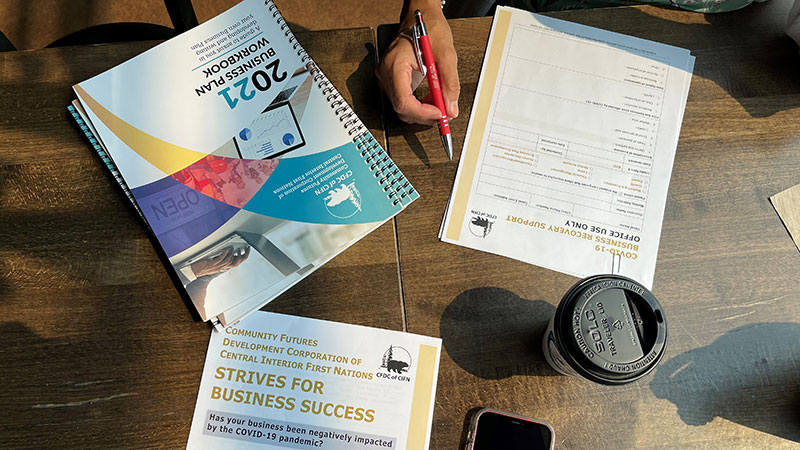 Featured Success Story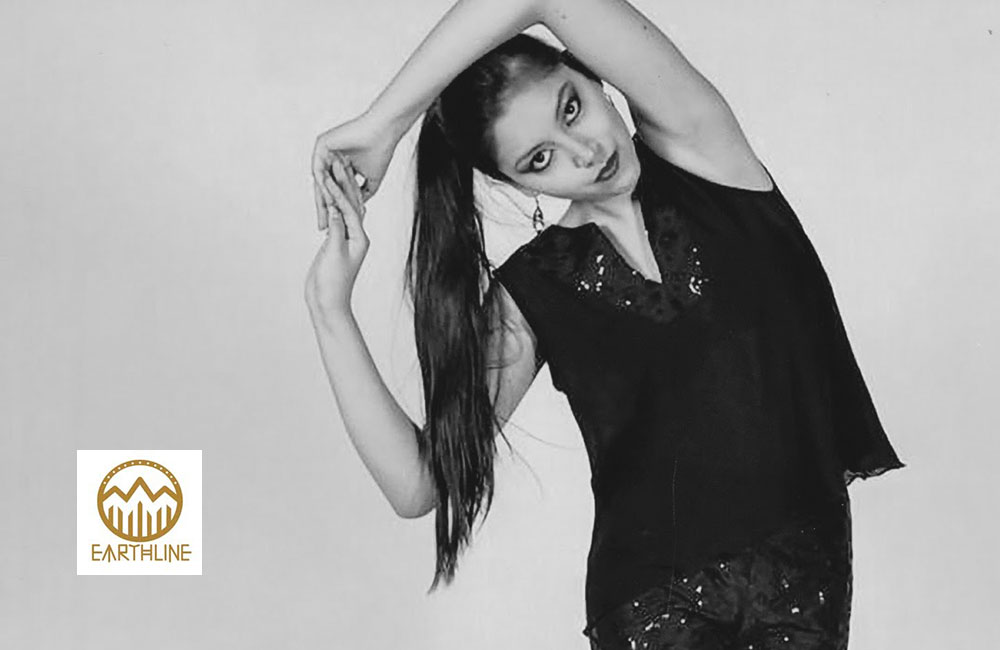 Shannon Kilroy
Earthline Fashions & Mountain Woman Contemporary
Shannon Kilroy is a member of the Lower Nicola Band. Shannon has been designing clothes since the 1990's. Her preference is to utilize raw silk and hemp materials in her designs.
CFDC of CIFN funding assisted Shannon to expand her clothing line, where she created the Mountain Woman line of casual wear, these products can be found in various locations in the Okanagan. She continuously networks events to display her casual wear and accessories.
Shannon recently participated in the Indigenous Fashion week in Vancouver. Her young models are from the Interior of BC.
READ MORE SUCCESS STORIES
Our Service Area
The Indigenous communities cited in the Mission Statement are People living within the Thompson, Shuswap, Nicola, Fraser Canyon, Lillooet and Okanagan areas.
This includes persons, groups, or businesses living both on and off reserves as well as in urban or rural settings. The Boards' main objectives include the creation and strengthening Indigenous business development and formation of programming and support measures to prepare Indigenous people entering the labour market.
While there are subsequent Community Futures Development Corporations within our geographical area, the Community Futures Development Corporation of Central Interior First Nations is dedicated to the unique economic development needs of Indigenous Communities.
CFDC of CIFN is here to support.
Our hearts & prayers go out to everyone.
© Copyright 2021 CFDC of CIFN. All rights reserved.