Whether you are searching for a new job, ready to start your own business or in need of a little additional upgrading (financial/management), the CFDC-CIFN has a course for you!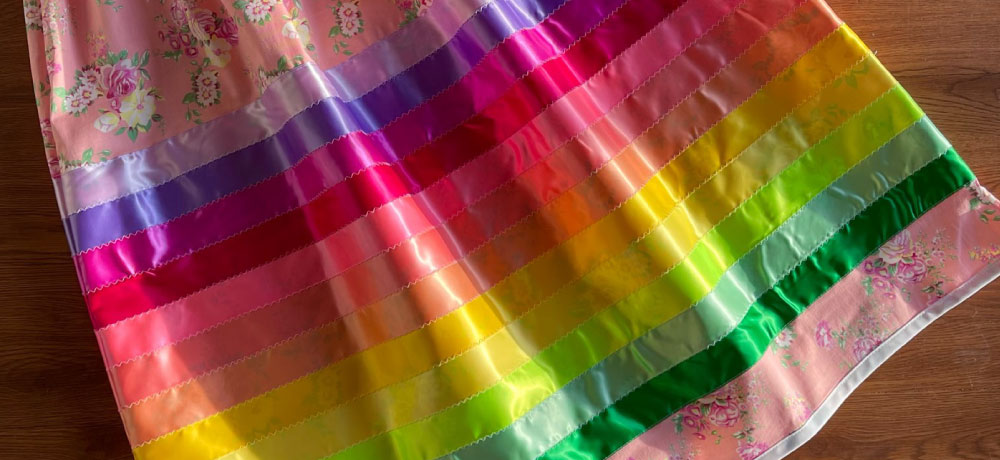 Agri-Tourism Entrepreneur Skills Training
Free of Cost
During the program, participants will create a market-ready, shelf-stable product tooffer in local retail, domestic, and international markets. Click for more info.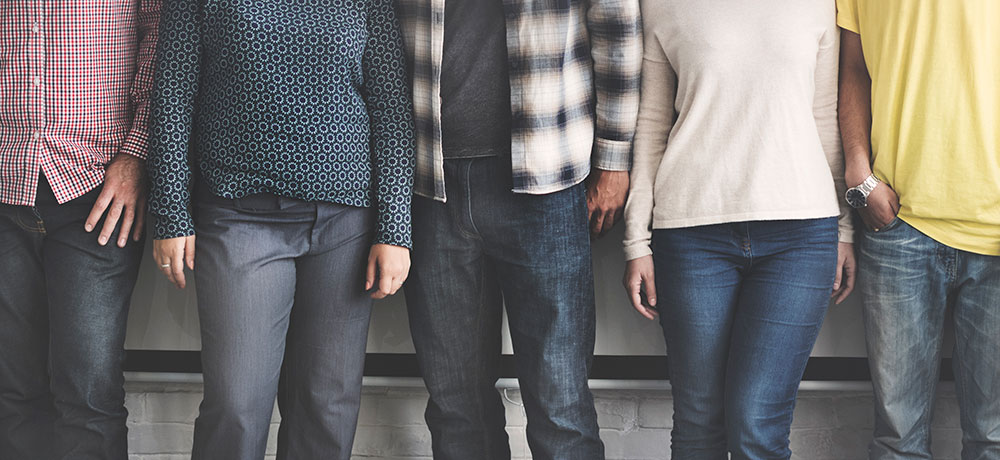 True Colors Assessments
Duration: 1 Day
True Colors is fun and interactive tool for assessing personalities! It offers specific assessments for our youth, employers and leadership.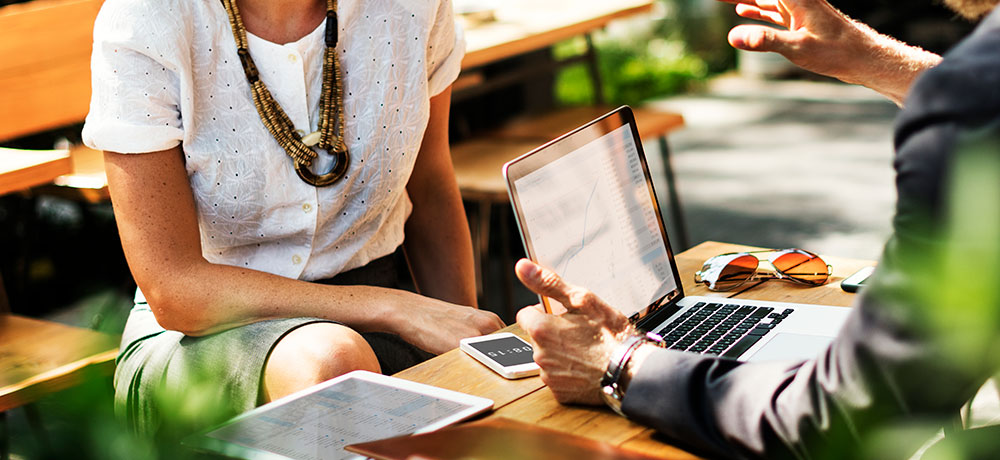 Pre-employment Training Programs
Duration: 1 Week, 2 Weeks, 3 Weeks or 4 Weeks of classroom training.
Addressing employment barriers through training. May apply for a 3 – 4 week work-site placement program.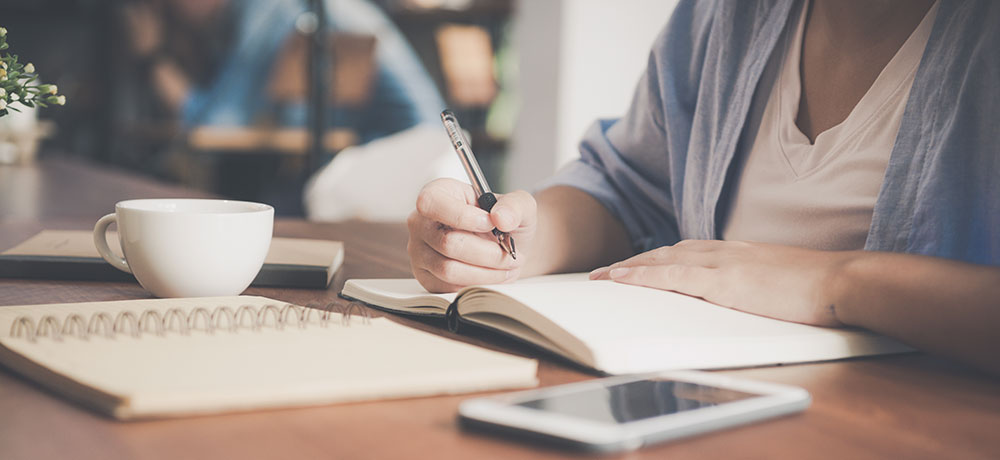 Indigenous Entrepreneurial Certificate Program
Duration: 6 Weeks
A six-week intensive program addressing the current trends in business development & the importance of a cultural grounding in today's economy. This program is specifically targeted towards Indigenous individuals who are interested in starting their own business.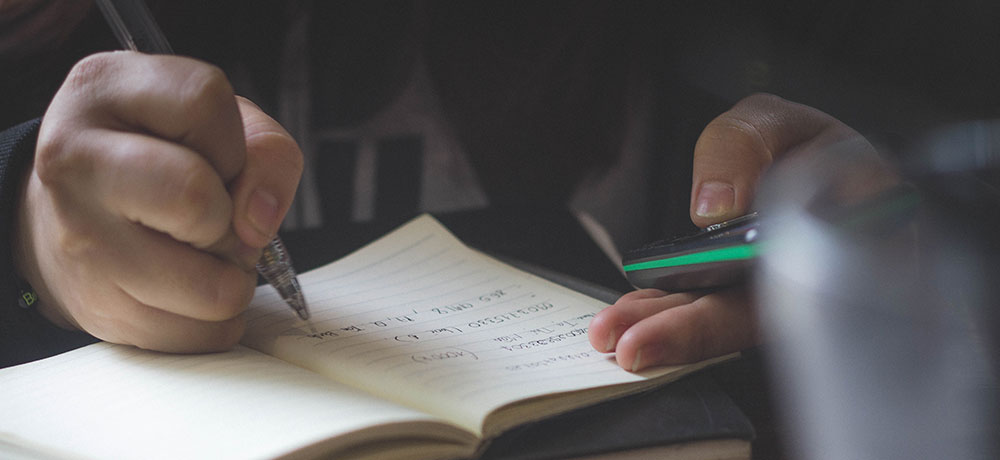 Pre-entrepreneurial Training
Duration: 5 Days
Designed and developed to provide youth with some of the necessary tools to make informed decisions about their entrepreneurial future.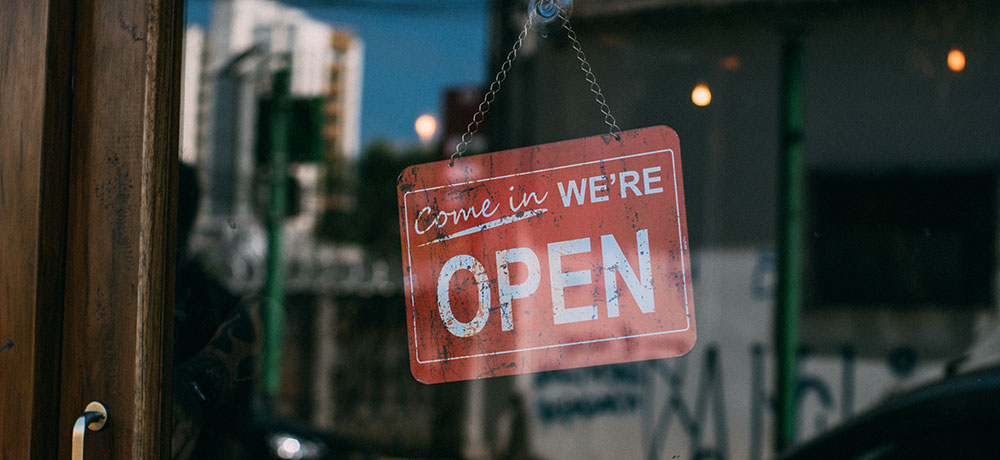 Introduction to Small Business
Duration: 3-5 Days
Entrepreneurial evaluation to determine small business readiness.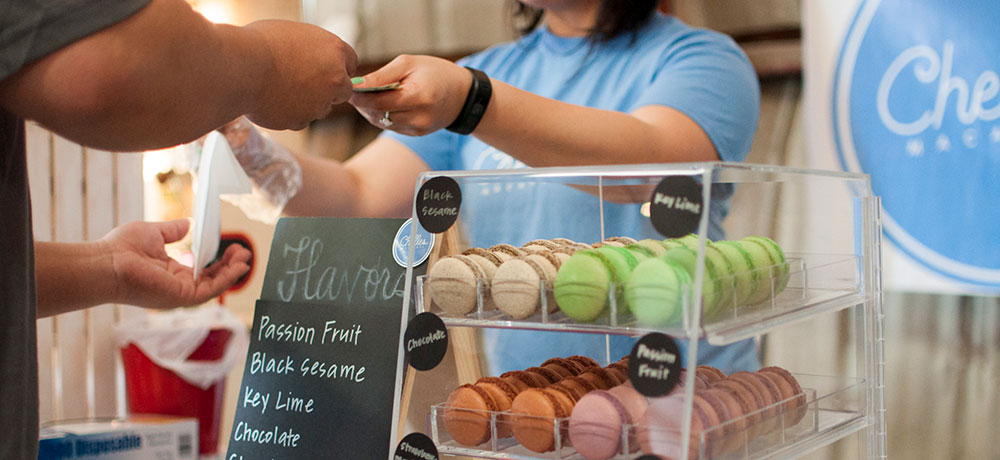 Pre-Self Employment
Duration: 5 Days
Info to come.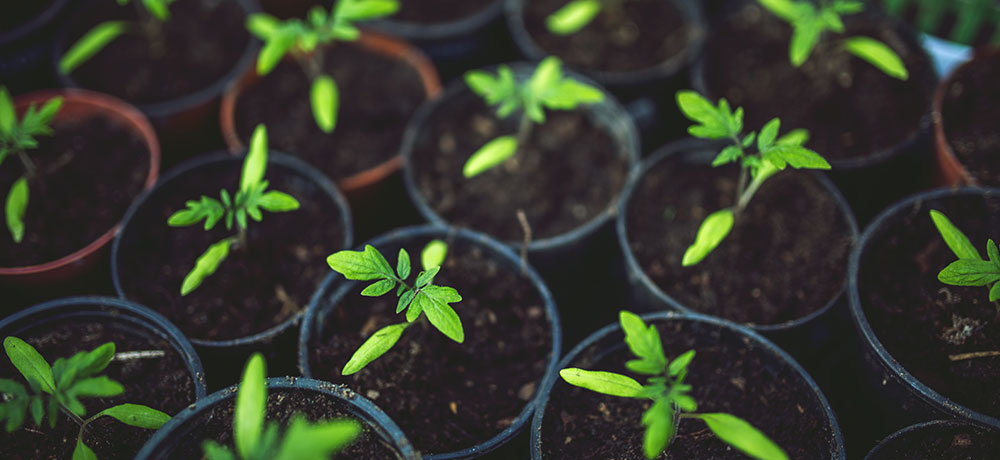 Growing Your Business
Duration: 5 Days
Making growth plans for expansion; learn to increase production to meet client base growth.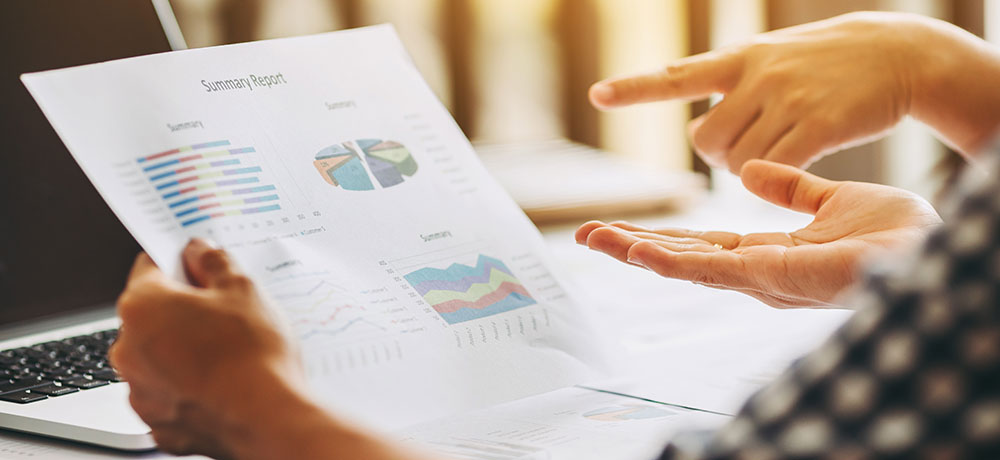 Understanding Your Business' Financial Needs
Duration: 3-5 Days
Learn about cash-flow and financial statements, income projections and sales forecasts.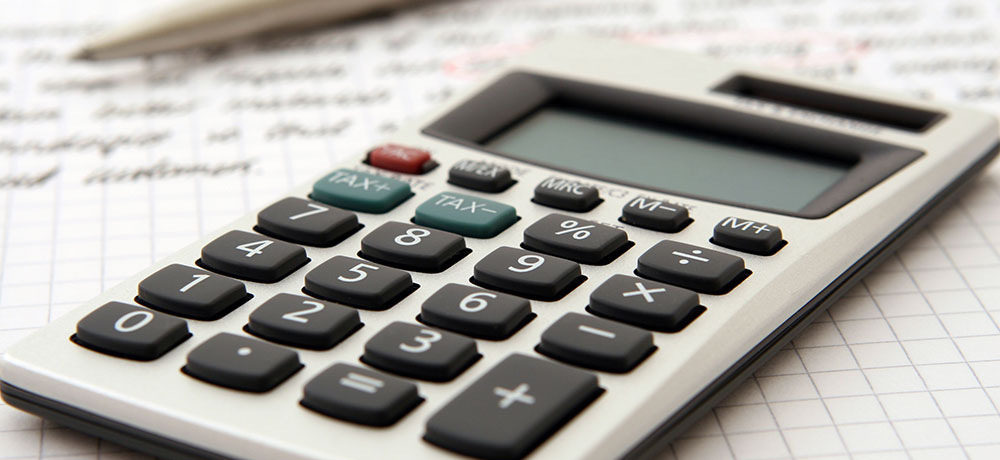 Managing Personal Budgets, Credit & Collections
Duration: 1 Day Workshop
Understand and manage your credit, collections and budgets.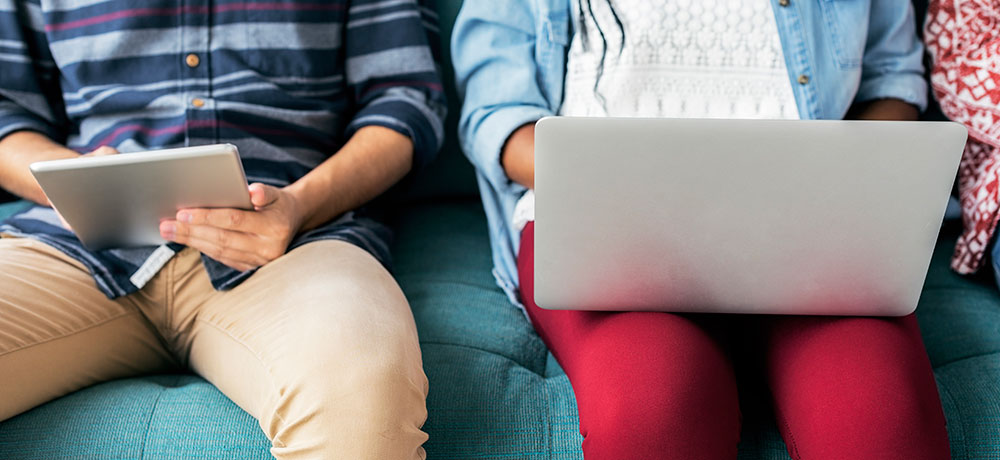 Job Search, Resume & Cover Letter Writing
Duration: 3 Days
Where and how to search for employment, understanding job postings, pumping up your resume and writing that important cover letter.
Can't Find a Program?
Check out the workshops and opportunities our partners have to offer.
Our Service Area
The Indigenous communities cited in the Mission Statement are People living within the Thompson, Shuswap, Nicola, Fraser Canyon, Lillooet and Okanagan areas.
This includes persons, groups, or businesses living both on and off reserves as well as in urban or rural settings. The Boards' main objectives include the creation and strengthening Indigenous business development and formation of programming and support measures to prepare Indigenous people entering the labour market.
While there are subsequent Community Futures Development Corporations within our geographical area, the Community Futures Development Corporation of Central Interior First Nations is dedicated to the unique economic development needs of Indigenous Communities.
CFDC of CIFN is here to support.
Our hearts & prayers go out to everyone.