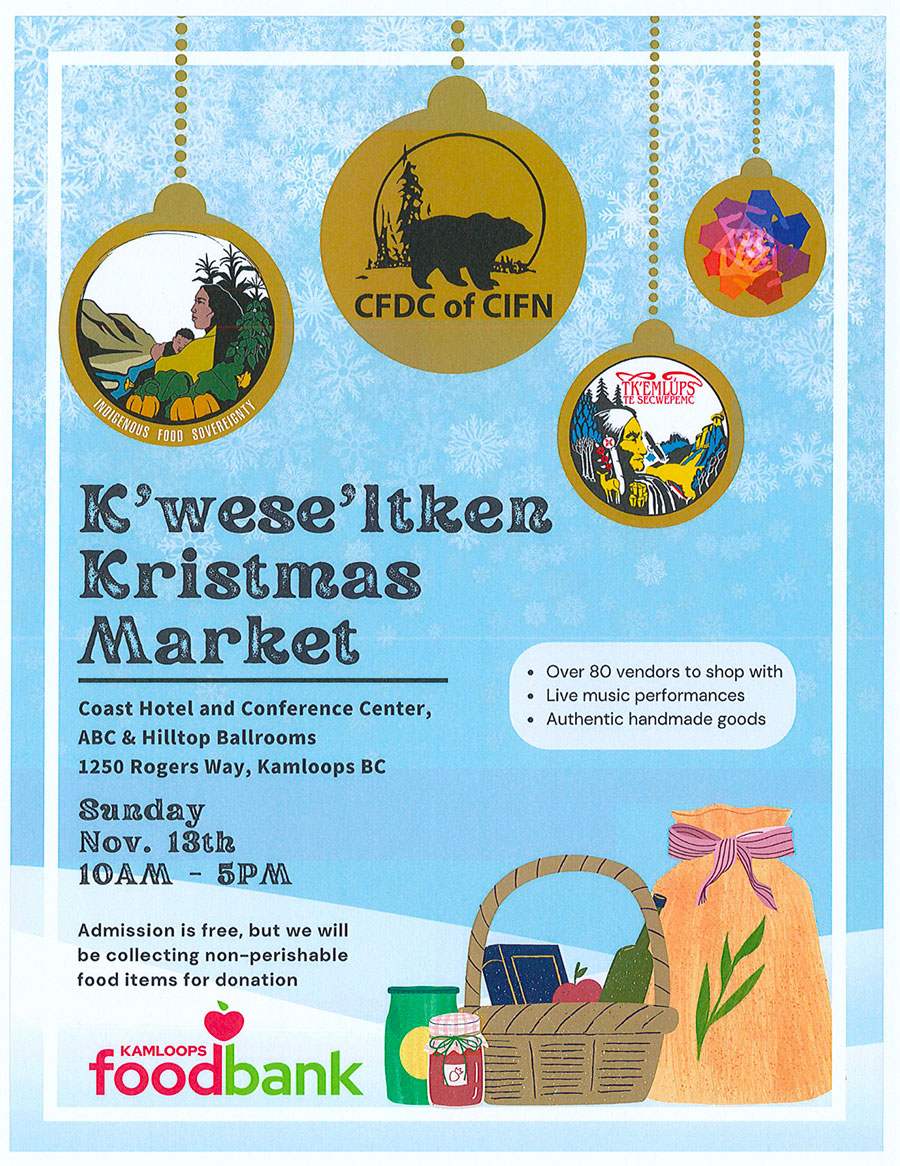 Sunday Nov. 13th, 10am – 5pm
The Coast Hotel & Conference Centre
ABC & Hilltop Ballrooms
Over 80 vendors to shop with
Live music performances
Authentic handmade goods
Admission is free, but we will be collecting non-perishable food items for donation.
Our Service Area
The Indigenous communities cited in the Mission Statement are People living within the Thompson, Shuswap, Nicola, Fraser Canyon, Lillooet and Okanagan areas.
This includes persons, groups, or businesses living both on and off reserves as well as in urban or rural settings. The Boards' main objectives include the creation and strengthening Indigenous business development and formation of programming and support measures to prepare Indigenous people entering the labour market.
While there are subsequent Community Futures Development Corporations within our geographical area, the Community Futures Development Corporation of Central Interior First Nations is dedicated to the unique economic development needs of Indigenous Communities.
CFDC of CIFN is here to support.
Our hearts & prayers go out to everyone.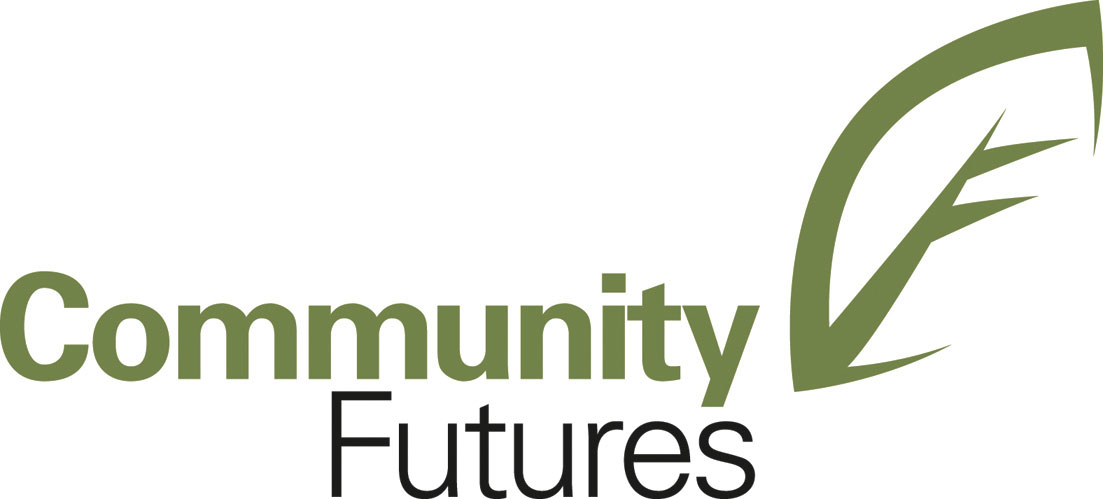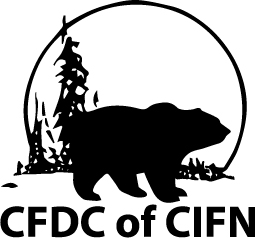 © Copyright 2023 CFDC of CIFN. All rights reserved.