Our Mission
Promoting regional economic growth through business development services and training by supporting Indigenous communities and entrepreneurs and remain linked to the overall economic, social, political and development of Indigenous people.
Our Vision
To be an Indigenous leader in community economic development.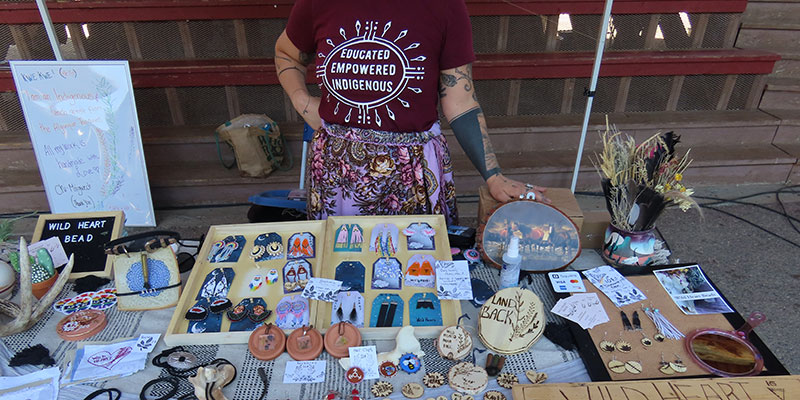 Our services are based on
the following fundamentals
To continue growing and flourishing as a corporation, we strive to uphold the business objectives, maintain program goals, methods, structure and assist with Indigenous Human Resource and Skill Development, that reflect experience, needs and background of our clients and communities and remain linked to the overall economic, social, political and development of the Indigenous people.
Read Our Strategic Plan
Meet Our Staff
Phone: 250.828.9833
Email: info@cfdcofcifn.com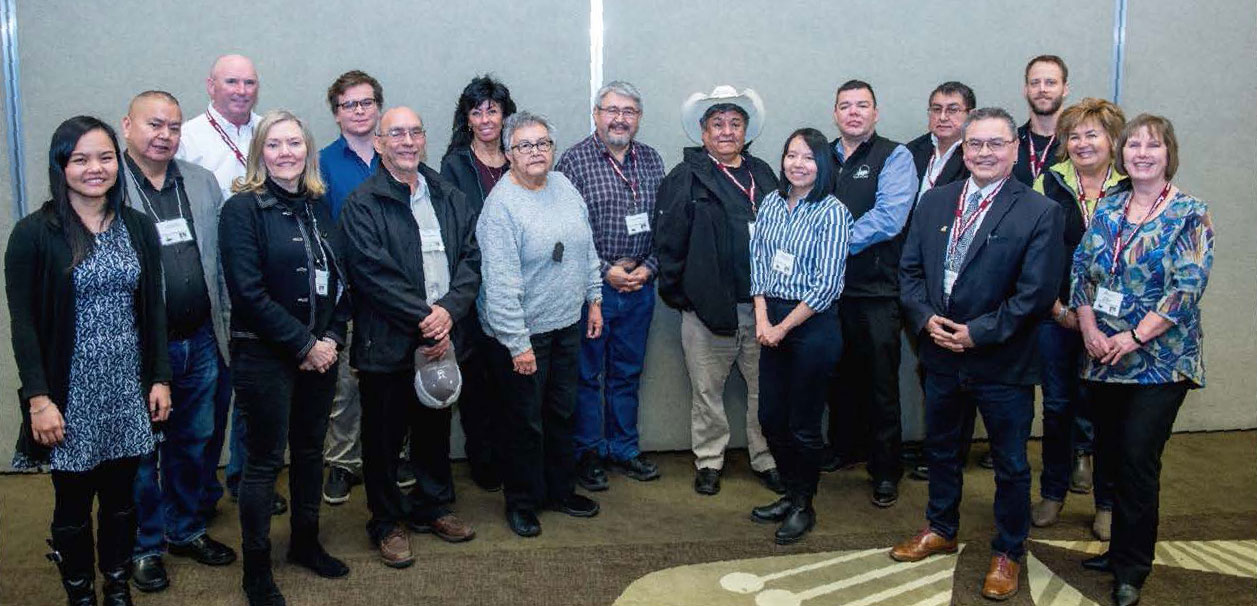 George Casimir
General
Manager
Pat Casey
Administration
Manager
Barbara Bomac
Executive
Assistant
Chasity Jones
Business Support
Officer
Shannan Schimmelmann
Export
Navigator
Stephanie Fleature
Business
Analyst
Trish Donald
Loans
Manager
Tina Malkie
Kweseltken
Project Team
Board of Directors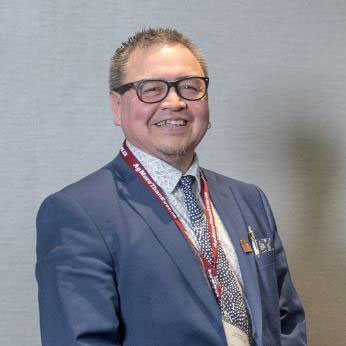 Board Chairman
Keith Mathew Simpcw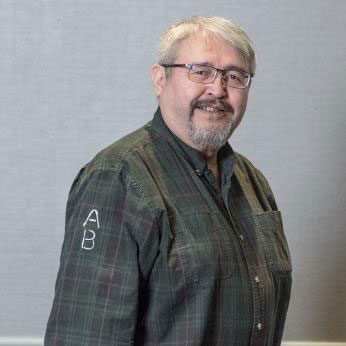 Board Vice Chairman
Harold Aljam Coldwater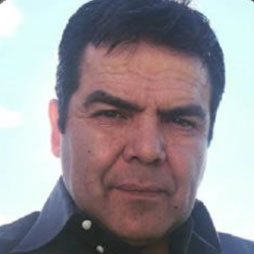 Treasurer
Michael LeBourdais Whispering Pines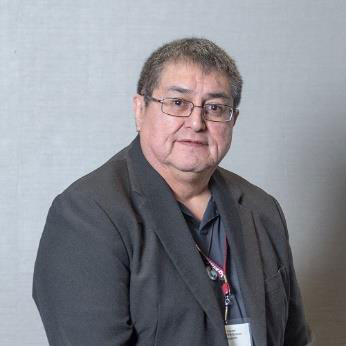 Secretary
Larry Casper Tsal'alh
Director
Kevin Cooley Kitsumkalum First Nation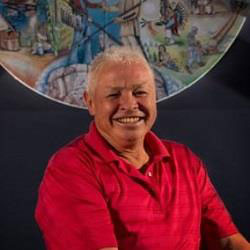 Director
Sonny Leonard Tk'emlúps te Secwepemc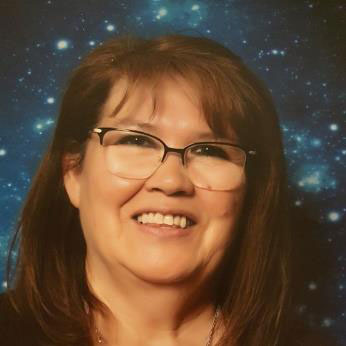 Director
Jacqueline Raphael Lytton First Nation
Our Service Area
The Indigenous communities cited in the Mission Statement are People living within the Thompson, Shuswap, Nicola, Fraser Canyon, Lillooet and Okanagan areas.
This includes persons, groups, or businesses living both on and off reserves as well as in urban or rural settings. The Boards' main objectives include the creation and strengthening Indigenous business development and formation of programming and support measures to prepare Indigenous people entering the labour market.
While there are subsequent Community Futures Development Corporations within our geographical area, the Community Futures Development Corporation of Central Interior First Nations is dedicated to the unique economic development needs of Indigenous Communities.
CFDC of CIFN is here to support.
Our hearts & prayers go out to everyone.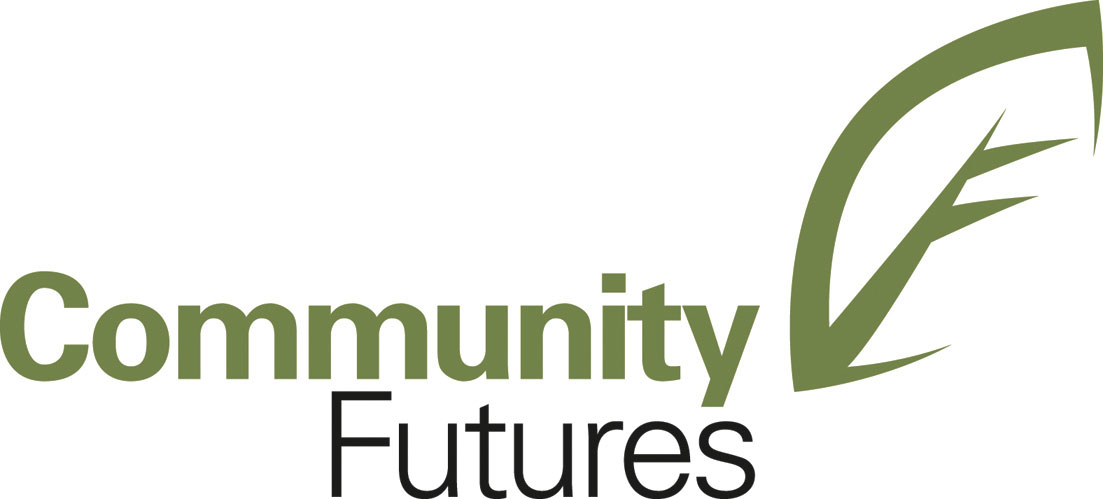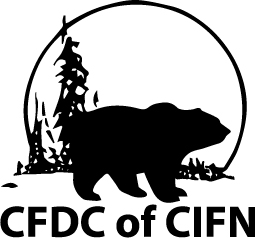 © Copyright 2023 CFDC of CIFN. All rights reserved.