Kweseltken Kitchen Master (K-Kitchen Master) – Term Position
The Kitchen Master s responsible for and keeping purchase records to coincide with the K-Kitchen budget for the K-Kweseltken Coordinator, ensuring all scheduled Kweseltken Markets are attended and product is ready for sales and delivered in a professional and timely manner. This Position is responsible for carrying out training participants traditional food preparation and preservation to host communities and organizations while simultaneously representing the CFDC of CIFN.
CFDCofCIFN has recently purchased a Grill to cook locally sourced meats for events as well as to sell. This opportunity is needed as part of the program to help in the sustainability of the Kweseltken kitchen. Experience as a grill cook and serving will also be beneficial for the position.
CFDC of CIFN thanks all applicants for their interest, however, only those selected for an interview will be contacted.
Deadline for this job posting is June 17th, 2022, at 4:00pm.
Please email your cover letter and resume in either Word or PDF file to george@cfdcofcifn.com
Please put in the subject line of your e-mail the JOB Reference Number: 2022-005
Our Service Area
The Indigenous communities cited in the Mission Statement are People living within the Thompson, Shuswap, Nicola, Fraser Canyon, Lillooet and Okanagan areas.
This includes persons, groups, or businesses living both on and off reserves as well as in urban or rural settings. The Boards' main objectives include the creation and strengthening Indigenous business development and formation of programming and support measures to prepare Indigenous people entering the labour market.
While there are subsequent Community Futures Development Corporations within our geographical area, the Community Futures Development Corporation of Central Interior First Nations is dedicated to the unique economic development needs of Indigenous Communities.
CFDC of CIFN is here to support.
Our hearts & prayers go out to everyone.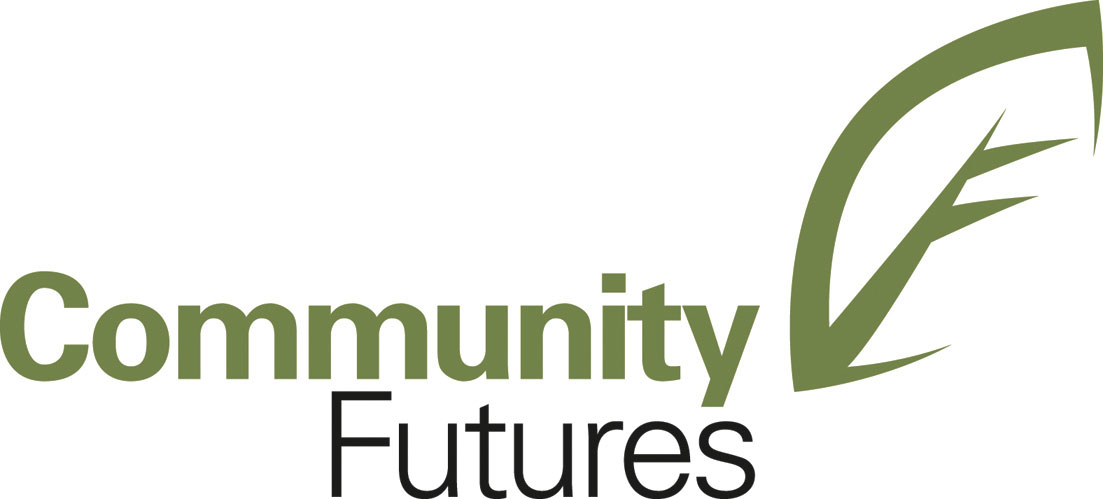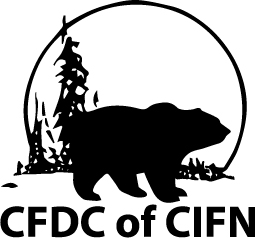 © Copyright 2022 CFDC of CIFN. All rights reserved.