CFDC of CIFN welcomes our new General Manager, as of August 14, 2018 George Casimir has taken on the role for our organization.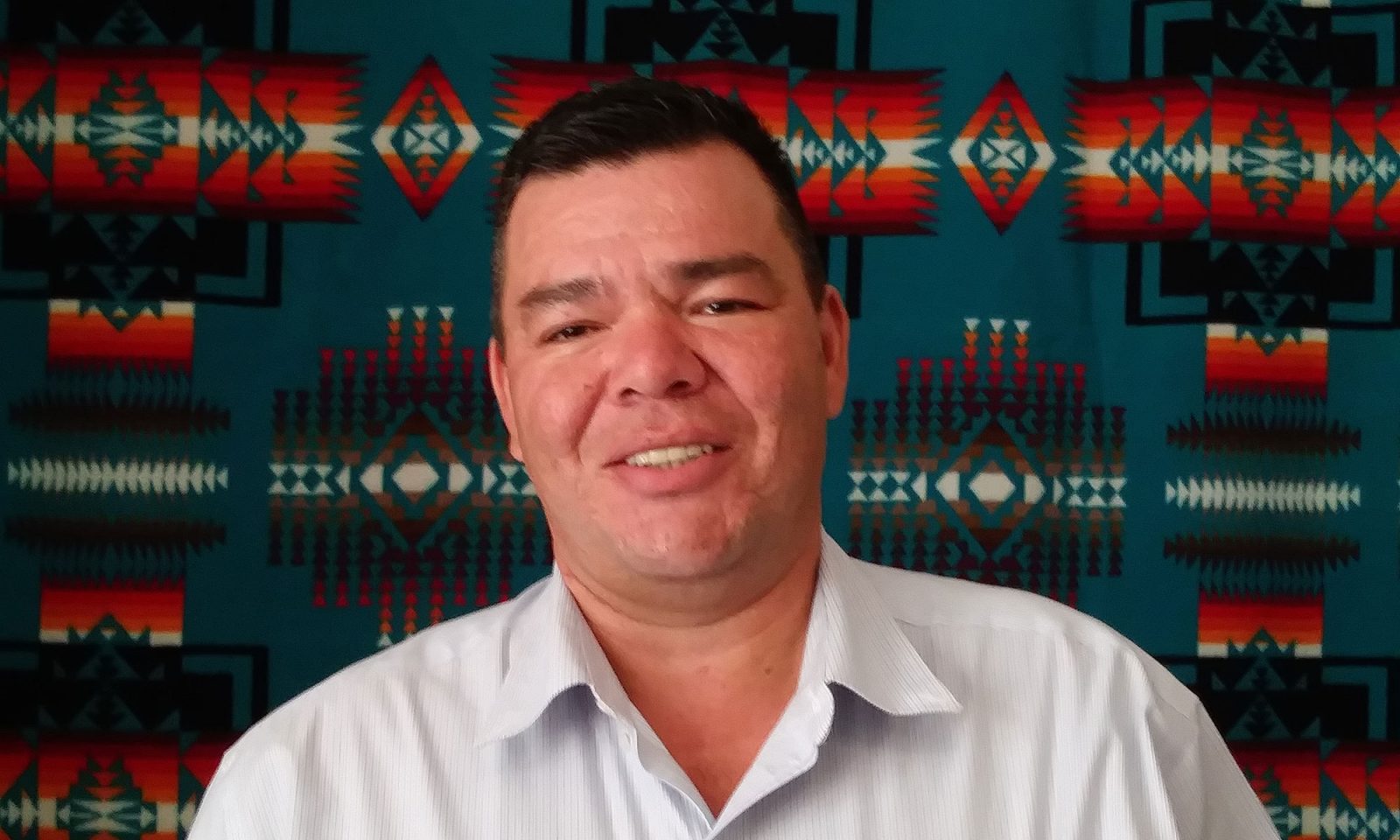 George Casimir is a member of the Tekumlups te Secwepemc First Nation and his educational background consists of certifications in project management, horticulture and business development. George has been an entrepreneur owning and operating small businesses for the past 25 years and continues to support individuals in this area. George also served his community on Council for four terms primarily handling the economic development portfolio with many achievements in business development, corporate development and joint ventures along with being a strong advocate for his community in establishing new partnerships.
When George was not on Council he served his community as a supervisor and interim manager for the education department, manager for his communities housing department and the community project coordinator. With his good blend of governance, management and educational strengths he will be a strong fit to the general managers position here at Community Futures Development Corporation of the Central Interior First Nation.
George has also served his community and the Kamloops area on numerous committees, boards and corporations, his primary focus has always been community economic development and education.
"I will use my experience in moving CFDC of CIFN forward and fulfilling our mandate of supporting and providing business services and loans to our future entrepreneurs. We have opportunities in expanding our partnerships with other Community Futures across BC and organizations within our region. I will work hard to increase our current loan portfolio and to work with our board of directors in establishing a clear vision in implementing our strategic plans. It is truly an honor to be in this position and I look forward to working closely with our staff, our funders, our loan clients and all our partners."
Kukwstse'tsemc (thank you)