May 2, 2018
CFDC of CIFN Wildfire Transitions Team at Lytton – workshop April 24, 25, 2018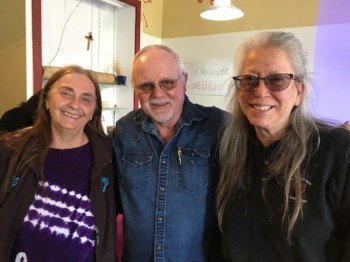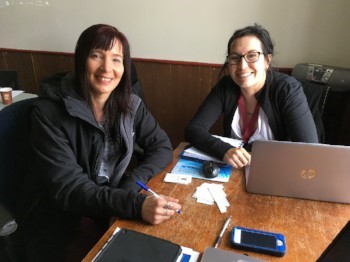 CIFN Agriculture Wildfire Business Transition Workshop

On April 24th – 25th a workshop was organized by Paula Cranmer-Underhill, Executive Director for the Rosie Skuki Weaving Centre, Lytton First Nations, to focus on business recovery for First Nations people impacted by the wildfires in the Lytton area.  Pictured (left)  areTrevor Kempthorne (centre), Agriculture Business Development Manager for Community Futures Central Interior First Nation, with Paula Cranmer-Underhill (right), Executive Director for the Rosie Skuki Weaving Centre, Lytton First Nation, and Erin Coghlan (left), owner of Stein Mountain Farm and one of the workshop presenters.

Erin Coghlan kicked off the workshop with a presentation on organic farming and bringing products to market.
Fred Fortier from Simpcw First Nation spoke about the opportunities for greenhouse gardening and composting. Tina Malkie and Flora Joe from Community Futures Central Interior First Nations (pictured) were on hand  to help fill out Red Cross applications.
Our Service Area
The Indigenous communities cited in the Mission Statement are People living within the Thompson, Shuswap, Nicola, Fraser Canyon, Lillooet and Okanagan areas.
This includes persons, groups, or businesses living both on and off reserves as well as in urban or rural settings. The Boards' main objectives include the creation and strengthening Indigenous business development and formation of programming and support measures to prepare Indigenous people entering the labour market.
While there are subsequent Community Futures Development Corporations within our geographical area, the Community Futures Development Corporation of Central Interior First Nations is dedicated to the unique economic development needs of Indigenous Communities.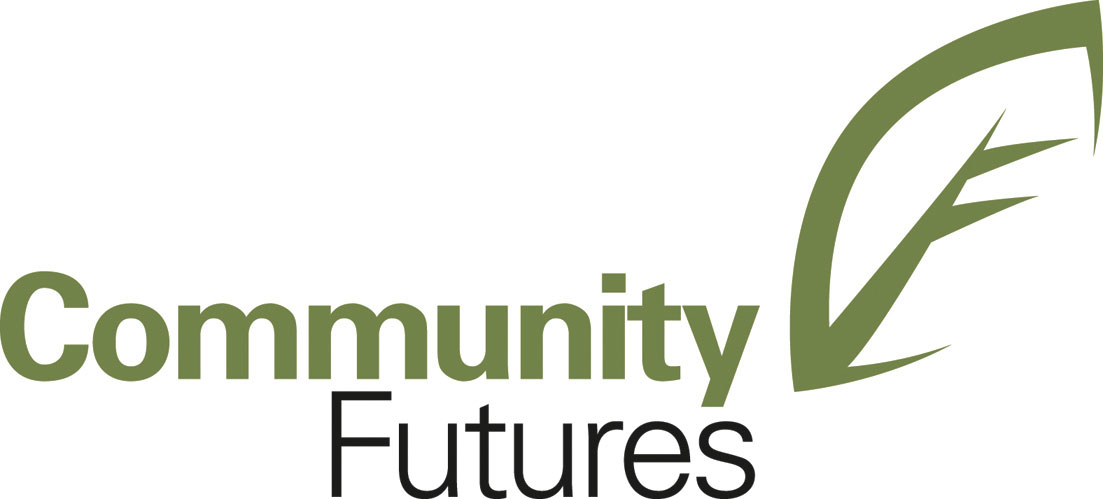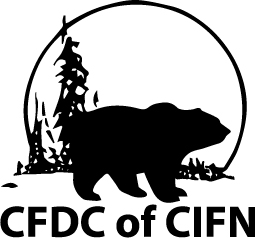 © Copyright 2018 CFDC of CIFN. All rights reserved.