We are Pleased to Invite you to Participate….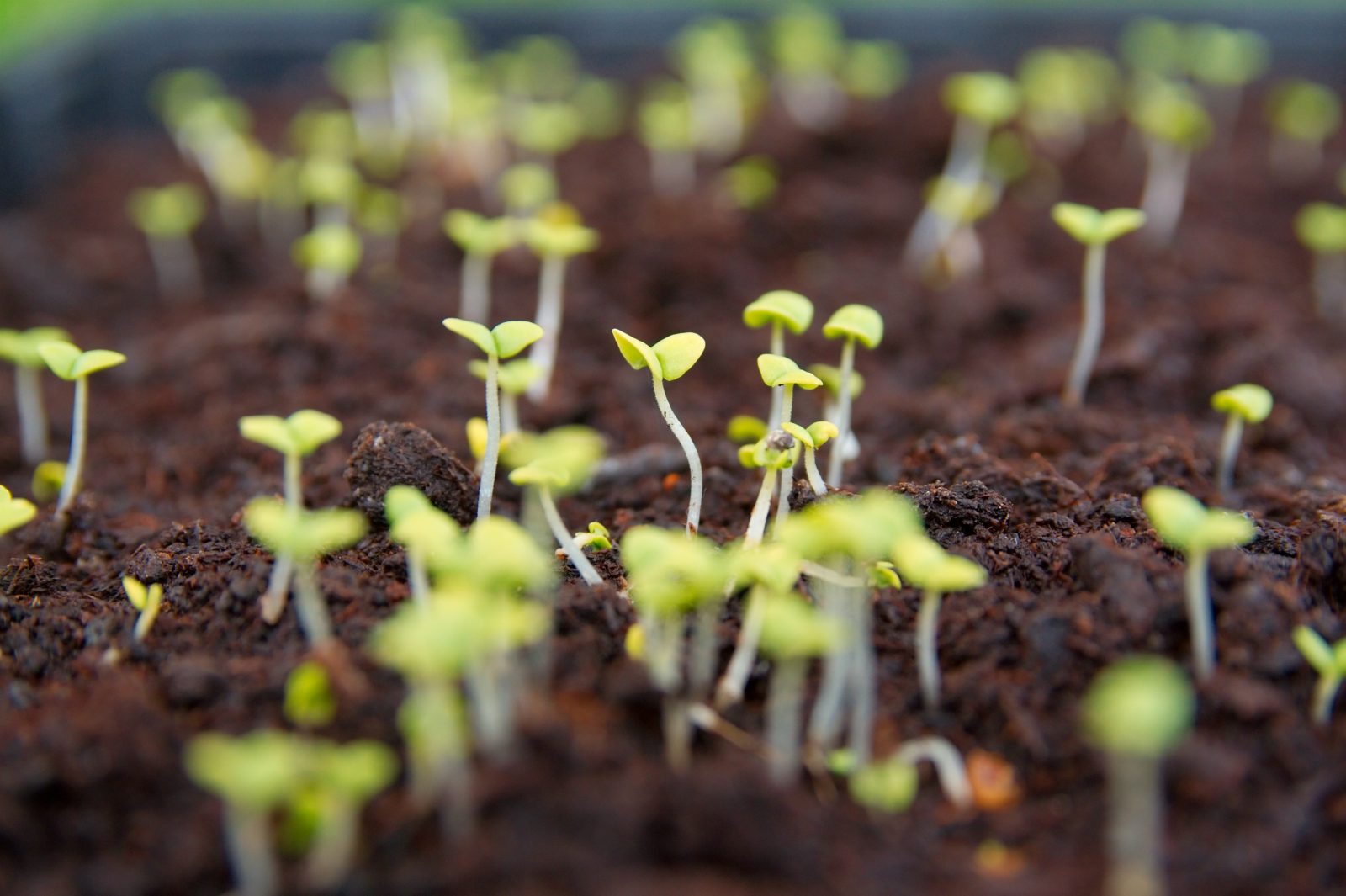 CFDC of CIFNs' 3rd Annual Indigenous Agriculture Forum, the two-day event is scheduled for October 17th & 18th, 2018 at The Coast Kamloops Hotel & Conference Centre. Tickets $100/person. please follow link to purchase tickets.
https://www.eventbrite.ca/e/3rd-annual-indigenous-agriculture-forum-tickets-49100937225
During these two days we will be providing a series of workshops  focusing on establishing agriculture from the ground up: using value added techniques and modern innovation to reach larger markets.
We would are happy to answer any questions you may have, kindly contact  Elsie Manuel at (250)828-9833 or by email: info@cfdcofcifn.com
If you are interested in being a Sponsor for our event or to see a list of our presenters  Please visit the forum website @ https://www.indigenousagriforum.com/
Our Service Area
The Indigenous communities cited in the Mission Statement are People living within the Thompson, Shuswap, Nicola, Fraser Canyon, Lillooet and Okanagan areas.
This includes persons, groups, or businesses living both on and off reserves as well as in urban or rural settings. The Boards' main objectives include the creation and strengthening Indigenous business development and formation of programming and support measures to prepare Indigenous people entering the labour market.
While there are subsequent Community Futures Development Corporations within our geographical area, the Community Futures Development Corporation of Central Interior First Nations is dedicated to the unique economic development needs of Indigenous Communities.
CFDC of CIFN is here to support.
Our hearts & prayers go out to everyone.
© Copyright 2022 CFDC of CIFN. All rights reserved.